Havanese & Coton de Tulear
Adorele consists of a large family with myself Lesa, my husband and four children. My husband and I are committee members of the Havanese Club of GB, Kennel Club Assured Breeders, fully licensed with the local council (rated 5 Stars - Higher Standards - Breeding Dog Licence: 8017 ) and members of the Coton de Tulear Club of the UK. This shows our commitment and passion to both of these wonderful breeds. Our dogs are truly adored and all live indoors in the house sharing our family life. All our dogs are health tested and we are always striving to further our knowledge both in theory and practice.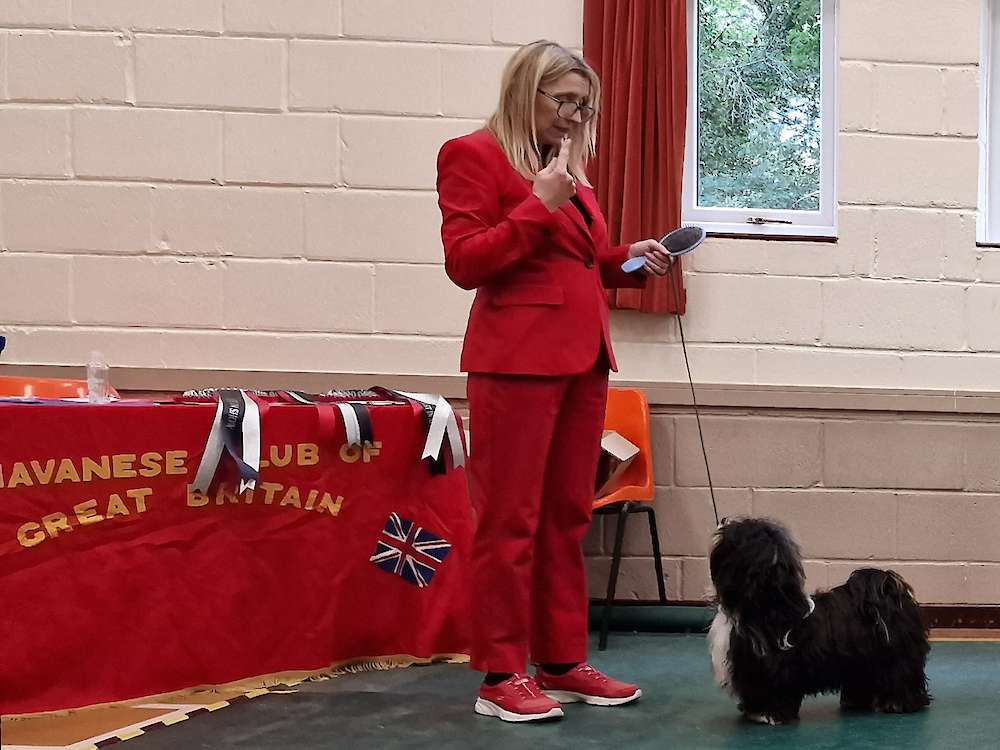 Going Down a Storm as Best Puppy in Show!. Ecstatic that Storm (Velvet Story n' Ba-Da Best Hurricane), our handsome Havanese dog from Croatia, completed his time as puppy on a high; winning Best Puppy in Show and Best Puppy Dog at the 9th Havanese Club of Great Britain (HCGB) Special Championship Show (14th October 2023) under breed specialist judge, Lucy Mottram!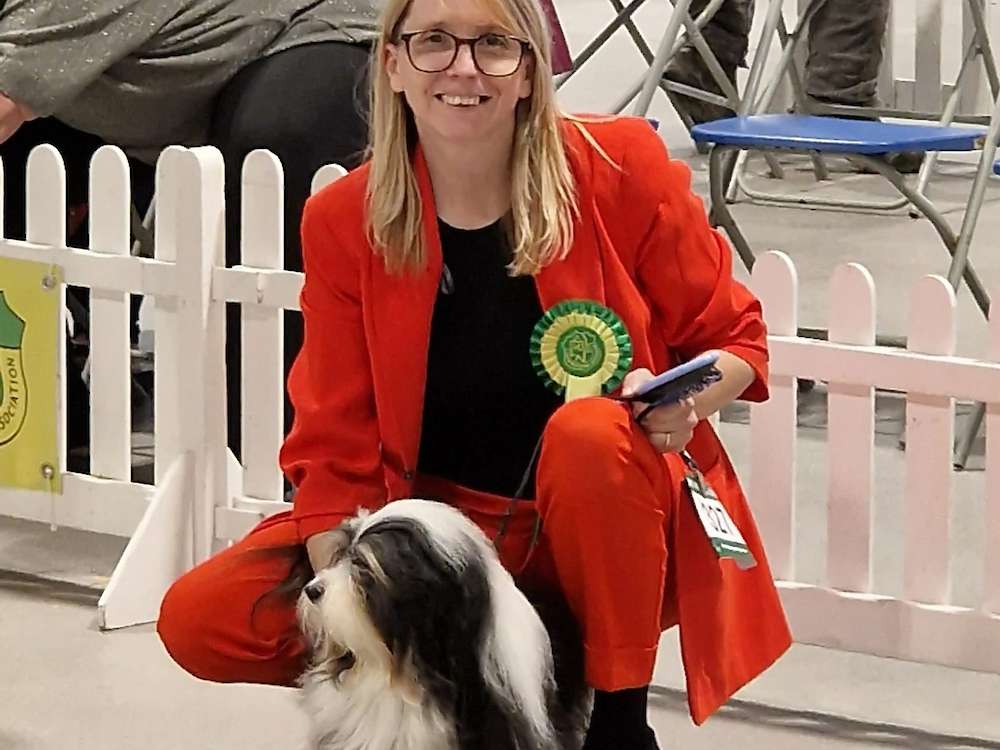 Sharing the wonderful news that Adorele Master of the House (Romeo) returned to Wales (after his prior success at the WKC show in August 2023) , and was awarded Best of Breed (BOB) and Best of Sex in Breed (Best Dog) at the South Wales Kennel Association (SWKA) Championship Show (12th October 2023) with judge, Evan L Ryan.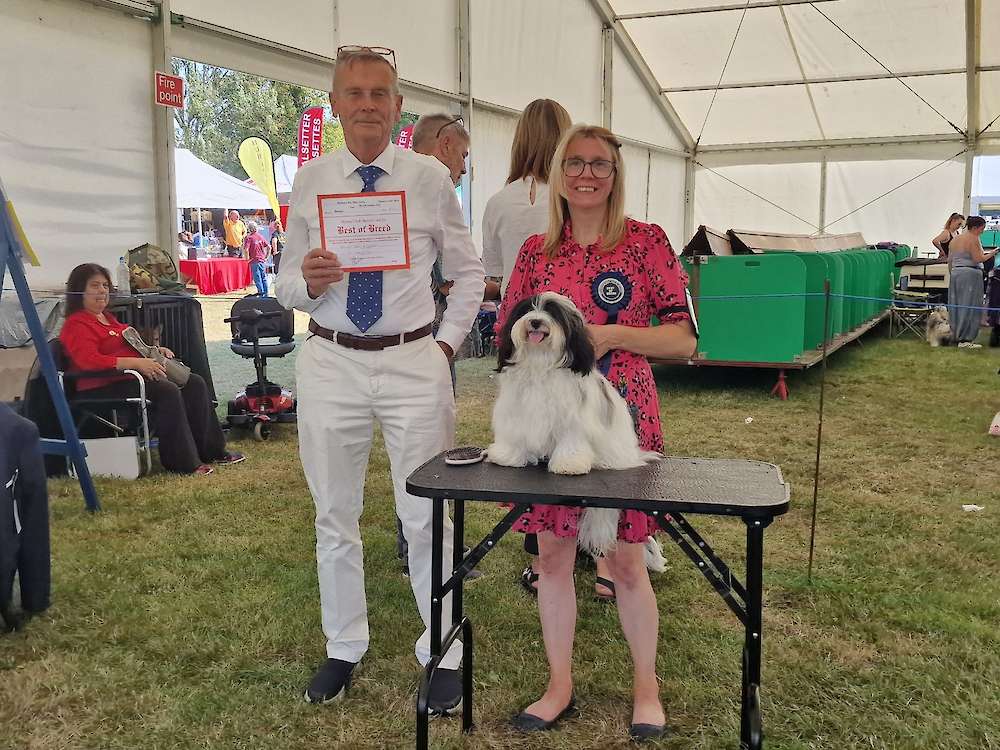 Rio (Adorele What a Legend) does it again, winning her second Best of Breed (BOB) and third Best Bitch awards of 2023 at the Richmond Championship Dog Show (9th September 2023) under highly respected international judge, Hans van den Berg (Netherlands). And all this in her first year in the UK show-ring!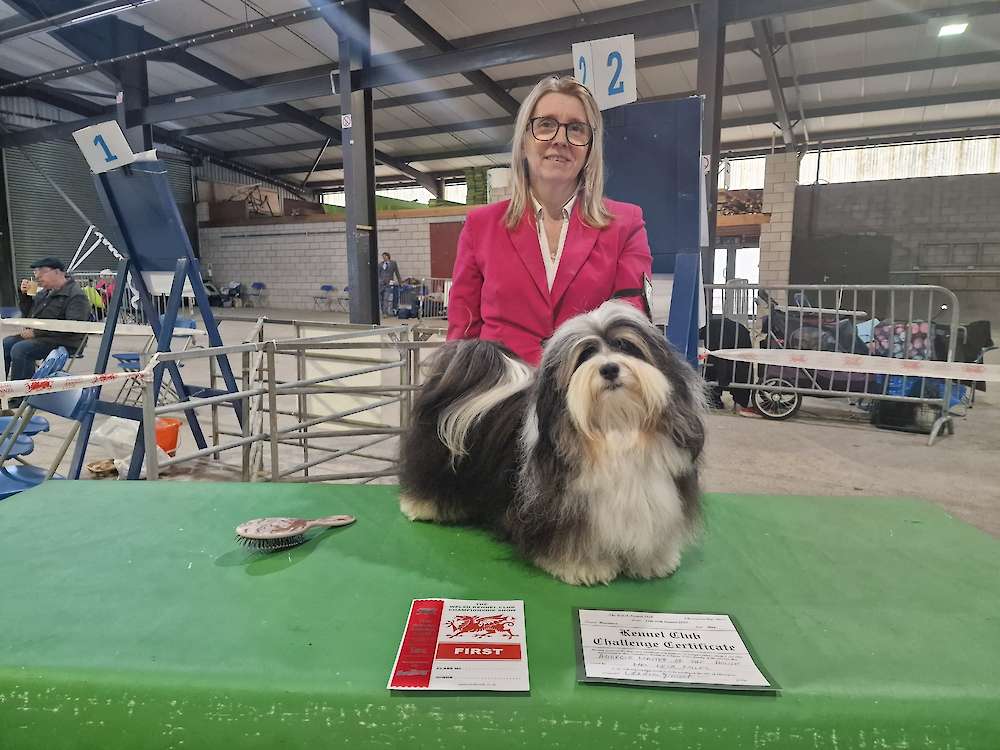 Romeo
Introducing Romeo: the Best of Breed and CC-winning, home-bred and totally handsome tri-coloured Havanese! He truly is the new master of the Adorele house since joining the show team in 2022! Romeo is a beautiful all-round dog, with an easy-going and delightful personality who struts his stuff wherever he goes.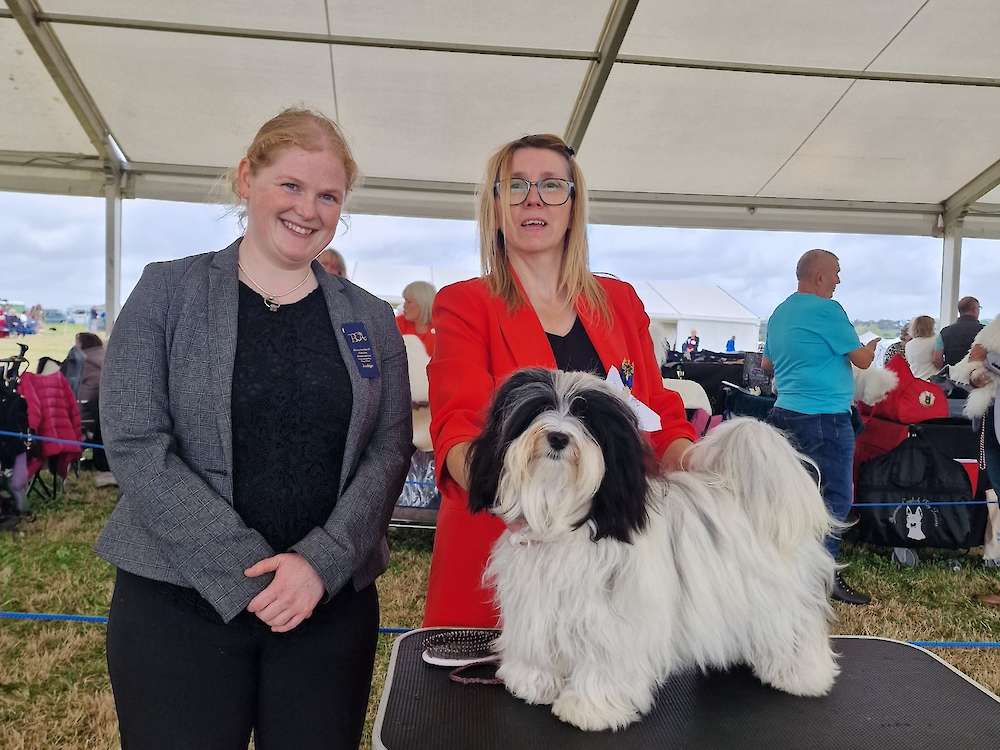 Rio
Her name is Rio ... . Born from an exciting and highly distinctive combination of American, Norwegian, Dutch and Cuban Havanese breed lines, Rio is rather unique and is already Best of Breed winning!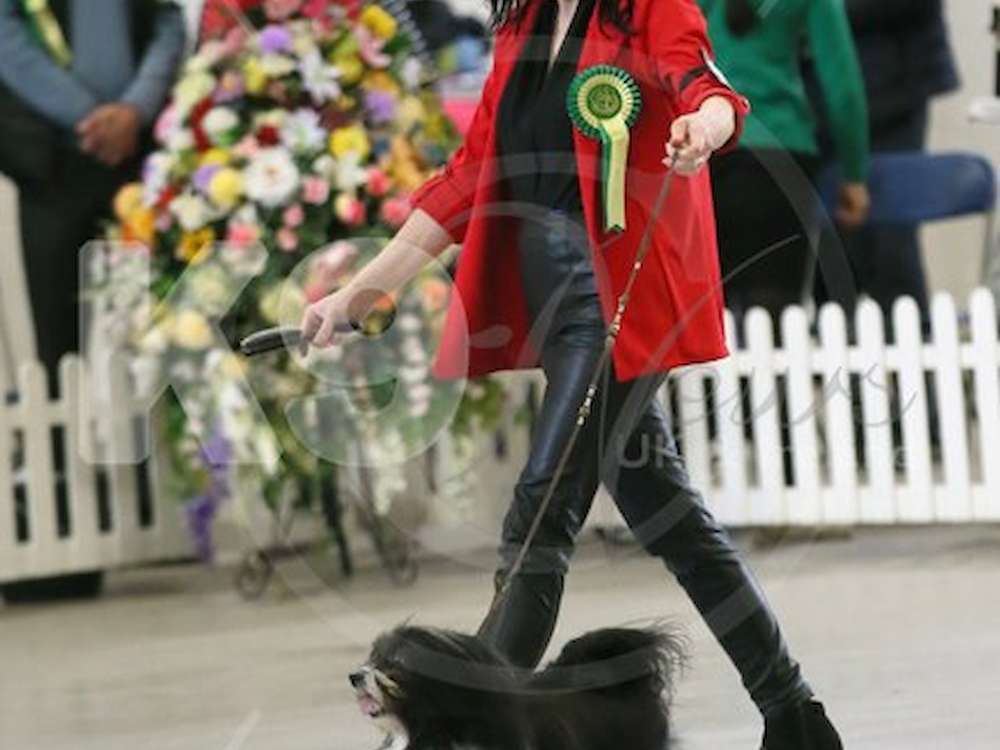 JP
Best in Show, Best of Breed and CC winning Adorele I'm The One (aka JP) - the next generation of home-bred Adorele Havanese show dogs sired from Adorele breed lines!