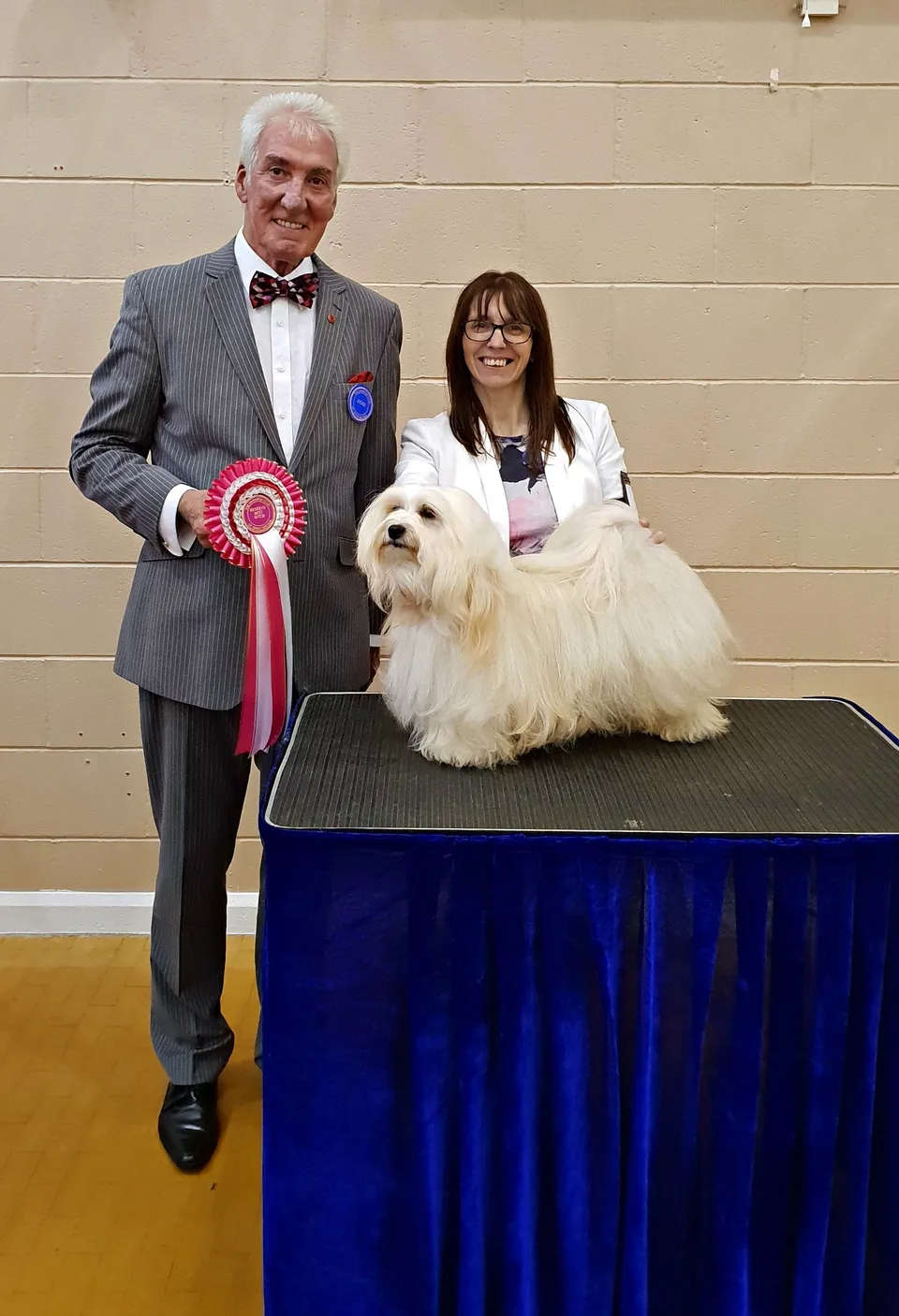 A special day for our girl, Lexie (Adorele A Perfect World).
In her first six months back in the show ring, Lexie wins her second Reserve Challenge Certificate (RCC) at the Havanese Club of Great Britain Championship Show (14 October) - the breed special - under highly respected judge, Stuart Mallard.
It is lovely to see Lexie enjoying herself and cutting her groove among friends and fellow exhibitors!